We currently have openings for highly motivated students and researchers.
We are building up a team of exceptional scientists and engineers who are interested in pursuing fundamentally innovative ideas in multidisciplinary research environment. Our lab has multiple position openings for postdoctoral or graduate researchers who have following interest but not limited to:
– Synthesis and characterization of nanomaterials
– Surface chemistry and bio-conjugations
– Biosensors
– Drug delivery and bioimaging
– Molecular and cellular biology
Highly talented and motivated people at all stages of their academic career are welcome to get in touch. To apply for open positions, please email your CV including publications, brief statement of your research accomplishments and interest to Prof. Joo.
---

Principal Investigator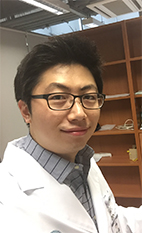 Jinmyoung Joo, Ph.D. (Biography)
Assistant Professor
Department of Biomedical Engineering, School of Life Sciences
Department of Chemical Engineering, School of Energy and Chemical Engineering
Ulsan National Institute of Science and Technology
office: Engineering Building IV (110), 801-6
voice: +82-52-217-3251
email: jjoo@unist.ac.kr
Google scholar | Academic lineage | ORCID
---

Researchers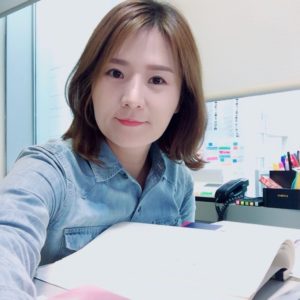 Dr. Myoung-Hee Kang
Ph.D. in Cancer Biology, Korea University 
UNIST Research Scientist (URS)
Postdoctoral Scholar (2019.06 – present)
email: mhkang@unist.ac.kr
..    
---

Graduate students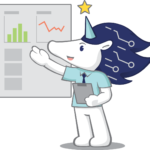 We are seeking for motivated students (either MS or Ph.D. course) who are interested in  biomedical materials and their applications for biological discovery and translational medical platforms. We welcome exceptional students from multidisciplinary academic background. If interested in pursuing graduate study in any relevant program at UNIST, including biomedical engineering, chemical engineering, materials science, biological science, and others, please get in touch to Prof. Joo for more information.
Applying period for Spring 2020 admission: Aug 13th – Sep 12th, 2019.
See details for graduate school admission.
---

Undergraduate research internship
Gi-Heon Kim (Senior, Dept. of Biomedical Engineering, UNIST)
Soon Hyuck Ok (Junior, Dept. of Biomedical Engineering, UNIST)
The lab always opens for self-motivated undergraduate students who have multidisciplinary academic background. Please do not hesitate to contact directly to Prof. Joo. .. 
---

Former group members
see Alumni page